We bring your campaign to life, with the support of an experienced and motivated team of professionals who ensure your message is delivered with impeccable timing and a lasting impression.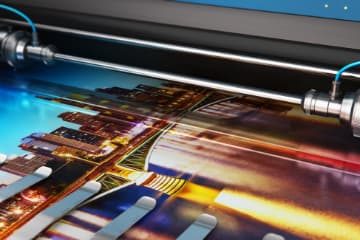 Design & Production Services
KB Media Outdoor provides its clients with a turnkey package for their campaigns. From design to state of the art production equipment, KB Media Outdoor is dedicated to a superior product and service.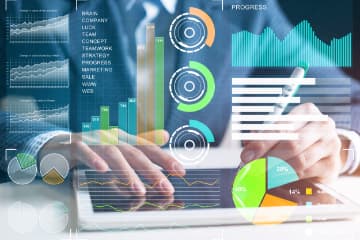 KB Media Outdoor collects detailed analytics on current and potential advertising venues. These analytics are crucial  in coming up with the best ROI for our clients campaigns.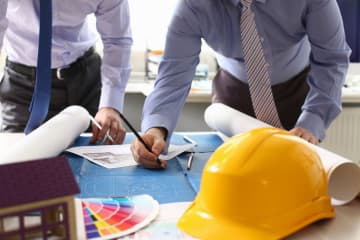 Whether you're looking to shape your property into an ad venue for your own business or as a source of rental income, KB Media Outdoor can assist you in making sure your project is a smashing success. Believing is seeing.